Bench sweeps and bench scrap refining providing the highest returns on your precious metal scrap.


State-of-the-art precious metals refining, utilizing the most advanced technology and resources in the industry.
When choosing Bonner Metals
You benefit from from having all of your bench scrap processed In-House. This enables us to offer you the BEST value without additional fees and a hassle-free approach to doing business. From bench sweeps to silver oxide batteries, we have the resources to process your material while offering the best rates in the industry!
Expert precious metals refining combining time tested methods, state of the art equipment, and the highest industry standards to offer you the most accurate returns and NONE of the costly fees associated with other refiners. A 4 element assay is provided with every lot at NO ADDITIONAL CHARGE so you get paid for even the smallest amount of silver or other precious metals in your bench sweeps.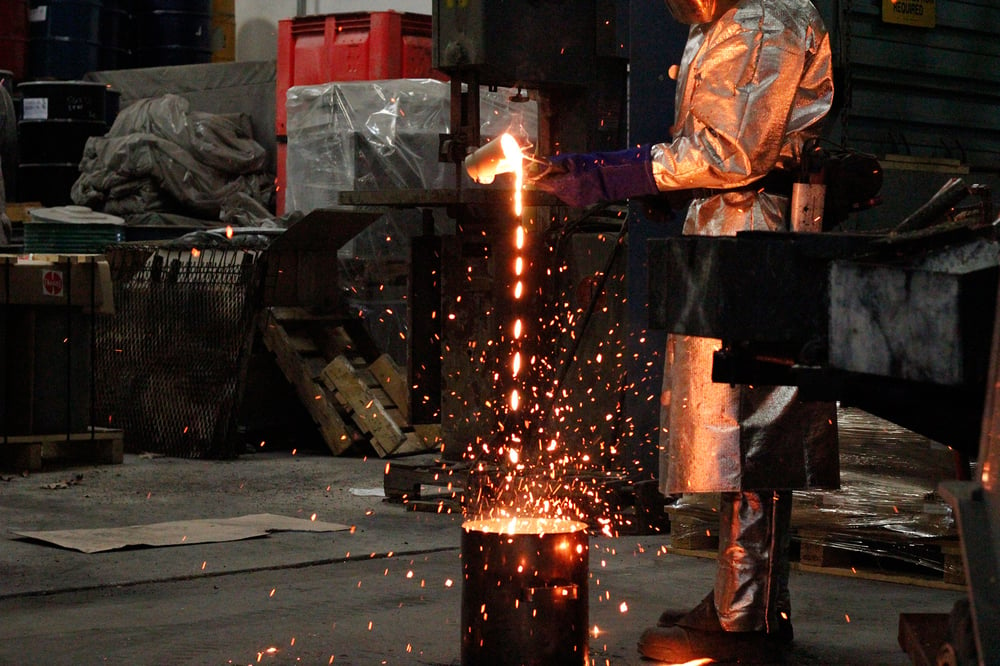 Member of International Precious Metals Institute
ISO 9001:2015 Quality Management System
ISO 14001 Environmental Management system
SECURE!
35,000 Sq. ft. EPA Approved & Regulated Facility